VIEWS
THERE ARE VIEWS,
AND THEN THERE ARE VIEWS.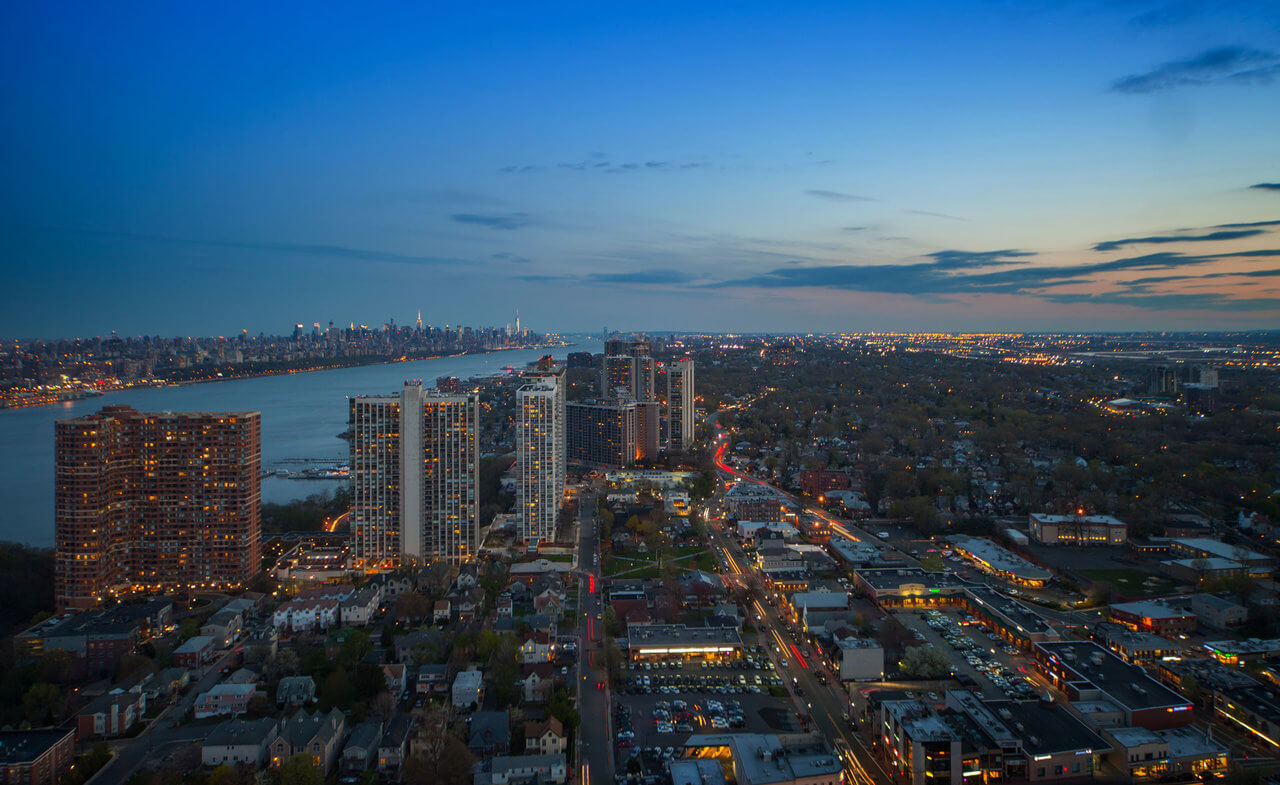 Built 300 feet above the Hudson River, every window in The Modern is its own cinema – sweeping, dramatic and ever-changing. Whether you're gazing up the legendary Hudson River, at the architectural marvel of the George Washington Bridge, across to Manhattan's majestic skyline, or at the endless miles of New Jersey landscape, every view is dazzling. Floor-to-ceiling windows insure nothing gets in the way.
Expect to be mesmerized,
day and night,
season after season.